Restaurant Hotel Charleroi Airport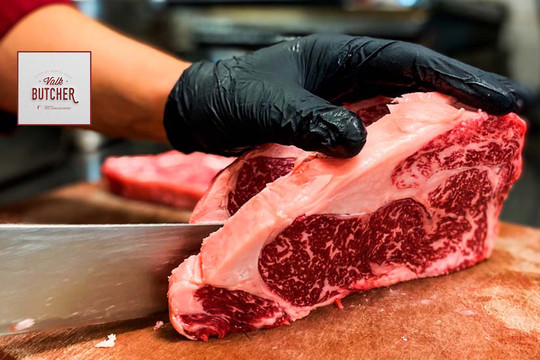 Since the launch last October of the Valk Butcher concept, we have been offering a wide variety of Wagyu every week in our restaurant. Kagoshima Wagyu, Blackmore grade 9+, Wagyu tomahawk, etc... Cooking in a Josper-type oven guarantees impeccable grilling.
Meat lovers are in heaven because we also offer the very rare Chianina and the pavé de Rubia Gallega.
#MEATLOVER #LUXURYHOTEL #WELCOME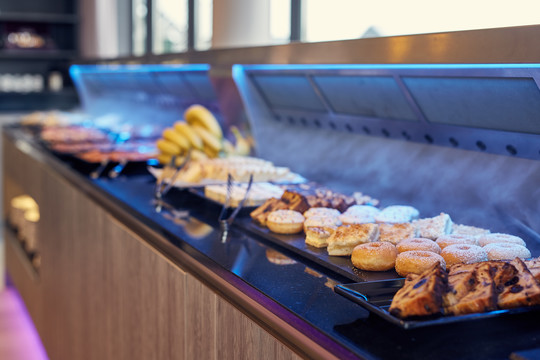 Discover our legendary all-you-can-eat breakfast buffet to start the day and recharge your batteries!
Homemade pastries, breads baked on site, fresh fruit, cured meats, salmon, local cheeses, farm eggs, yogurts, cereals, pancakes, waffles and omelettes cooked directly, .... A real little feast.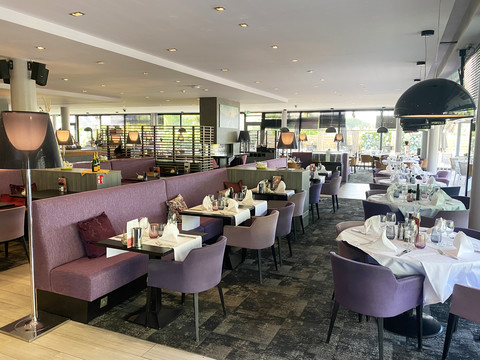 Our Restaurant, open to all, welcomes you from Monday to Sunday from 11.30 a.m. to 10 p.m. (non-stop cooking).
Whether it's for an express lunch break, enjoying a drink in a relaxed atmosphere with one of our tapas boards or enjoying a delicious dinner accompanied by the best wines... We are the ideal place to relax at any time !
Also discover our prestigious selection of meats from around the world: Rubia Gallega, Japanese and Australian Wagyu, Chianina, etc...
Newsletter
Receive the latest offers and activities every month